Bubbles
Pop Up
Vienna
est. 2021
︎︎︎
Our Mission
release, explore, expand,
relax.


Bubbles Pop Up is an urban participatory event for personal wellbeing and collective empowerment. Our sessions are an invitation to reconnect with the physical as well as emotional body in a curious and playful way. Using dance, meditation, ceremonial cacao, journaling and electronic music, Bubbles offers inclusive spaces to explore intuitive movements, thoughts and sensations. We are celebrating individuality while nourishing our need for community experiences.

Mental health issues, constant stress and anxiety are becoming by-products of our modern lives. Bubbles aims to shed light on the importance of self-connection and the power of self-care practices as part of a conscious urban lifestyle.

Our events are explicity anti-discriminatory, safe spaces for people of all genders, identifications, national origins and ages. We are conscious about our ecological footprint, providing plastic-free, and climate-friendly experiences, sourcing ceremonial cacao from responsible sources and banning single-use plastic as well as using public transport whenever possible.



Let go of shame around experiencing pleasure in your body. Expect breath work, guided movement and warm ceremonial cacao underlined by a unique techno DJ mix prepared by one of Vienna's grooviest collectives.
Tickets
No experience necessary.
Curiosity alone produces the bubble bath.

Tickets
Presale Ticket 25
Get your ticket before the start of the event

At Event Ticket 30
Buy your ticket spontaneously at the event
︎
what's next
FRIDAY
25/11/2022
20:00 – 22:00
fave rave @ fluc vienna
w/ Paula & Nora
︎ Get your tickets
Indira & Naomi
indira

Dancer and Vinyasa yoga teacher

Indira Holzer

opens up a vibrant space for playful body positivity, empowered movement and embodied pleasure.

naomi


Cacao space holder and Kundalini yoga teacher

Naomi Hattler

invites you to let go of stress and doubt, guiding you into a state of deep presence and loving self-acceptance.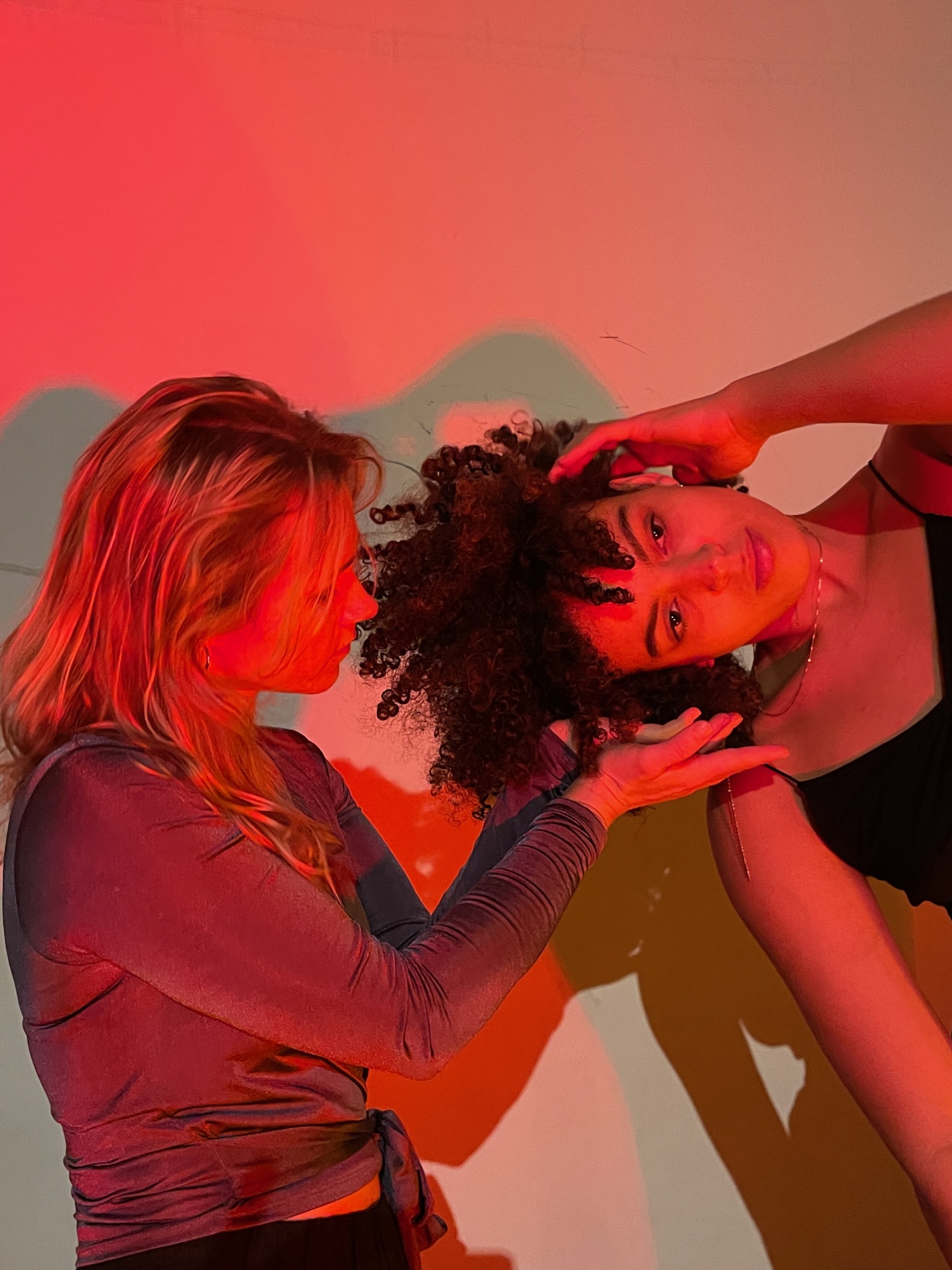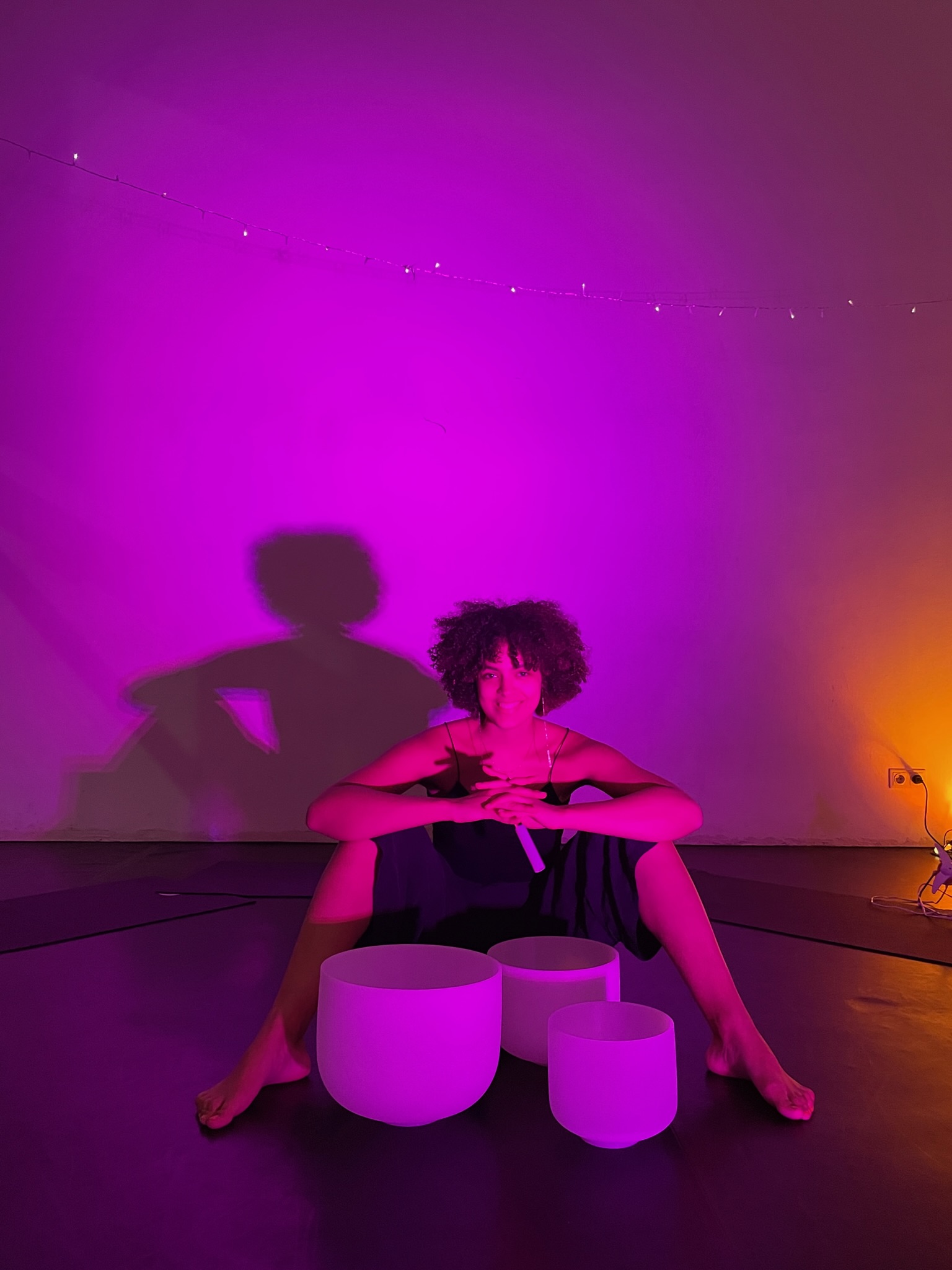 Sound
we love sound



Soundcloud mix collection